Watch now: 'Fitness is movement,' says Waunakee's latest 'American Ninja Warrior' contestant | Television
1 min read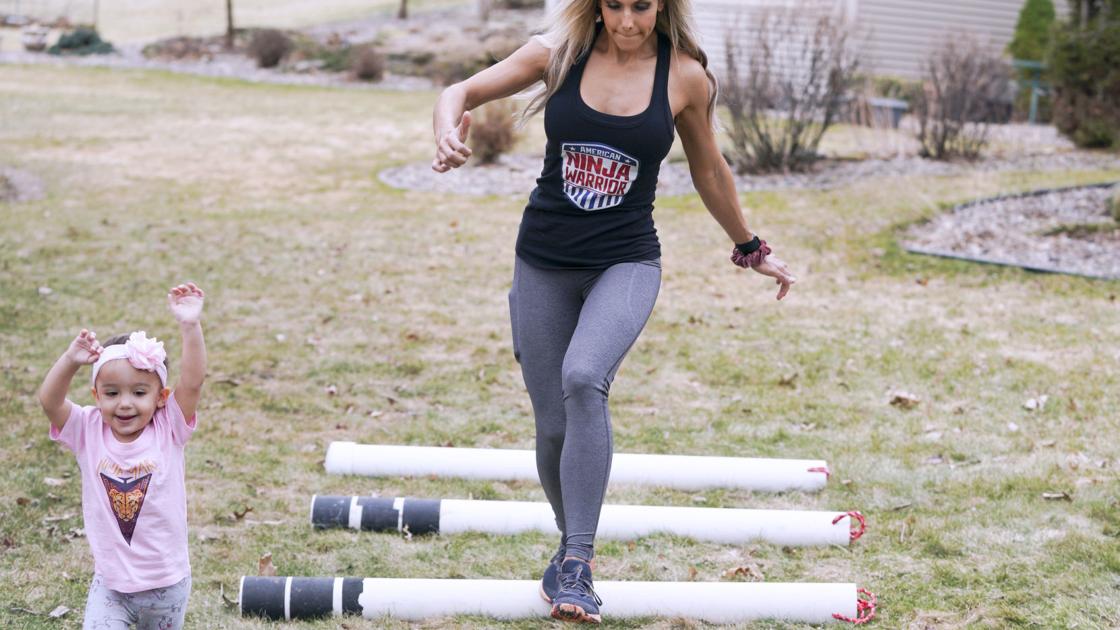 "I begged my parents to put me in gymnastics (as a young girl)," she said. "But I grew up really poor."
Born in the U.S., Breunig spent her first five years in Mexico before her parents relocated to El Paso, Texas. She went on to study biochemistry at Wichita State University in Kansas, where she met her future husband, Michael. His job as a sports medicine physician for SSM Health-Dean brought them to Wisconsin in 2017.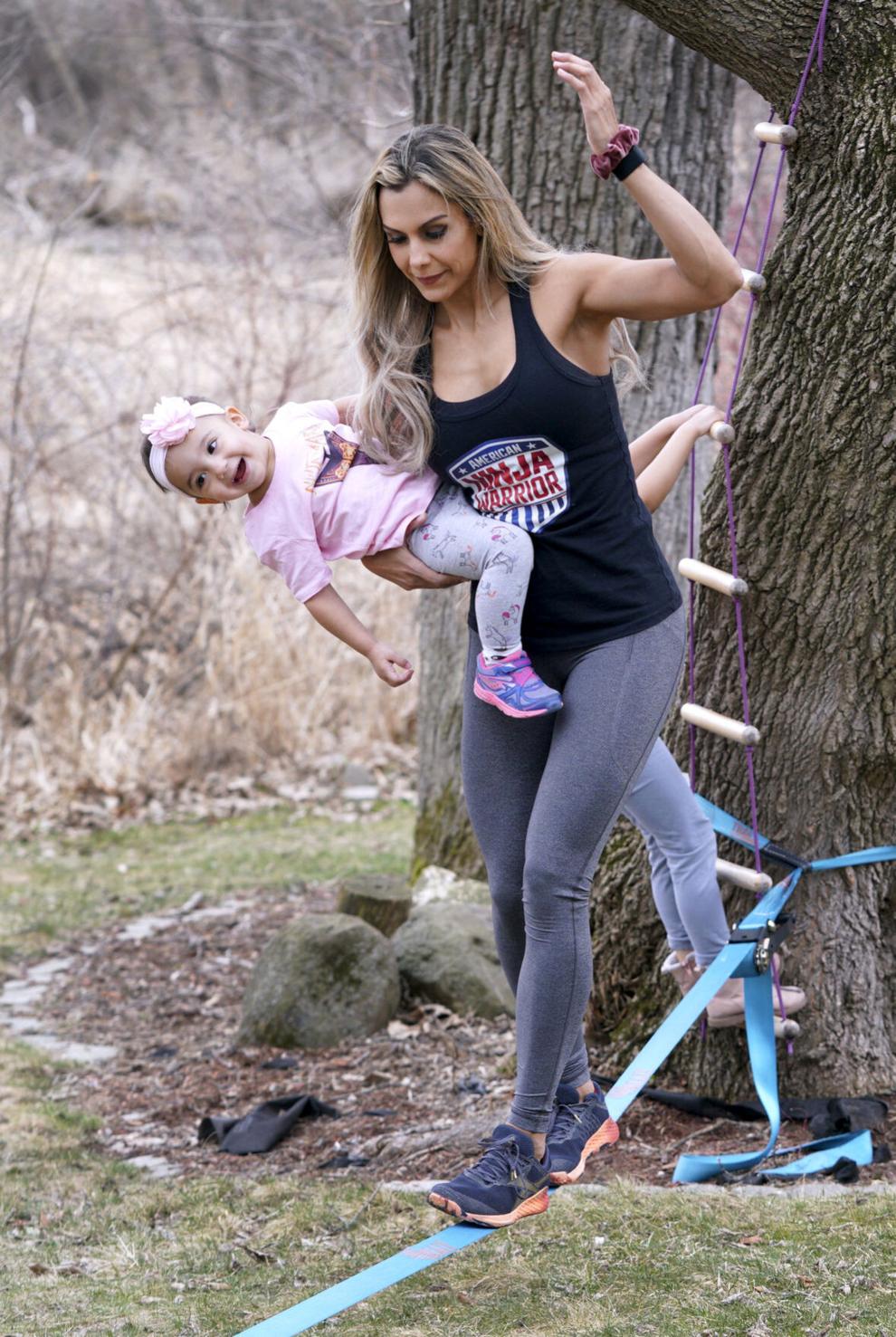 Breunig outfitted their wooded back yard with an outdoor gym of sorts that both she and daughters Isabella, 5, and Gizelle, 1, can use. It includes a rope for swinging, a hanging trapeze bar made from a curtain rod, and a board elevated a few inches off the ground that serves as a makeshift balance beam.
Breunig also has taught turbo-kick and spin classes and four years ago started teaching CrossFit, she said. Two months after her youngest daughter was born, she started ninja workouts.