Lincoln fitness instructor has people swinging from poles | Local
2 min read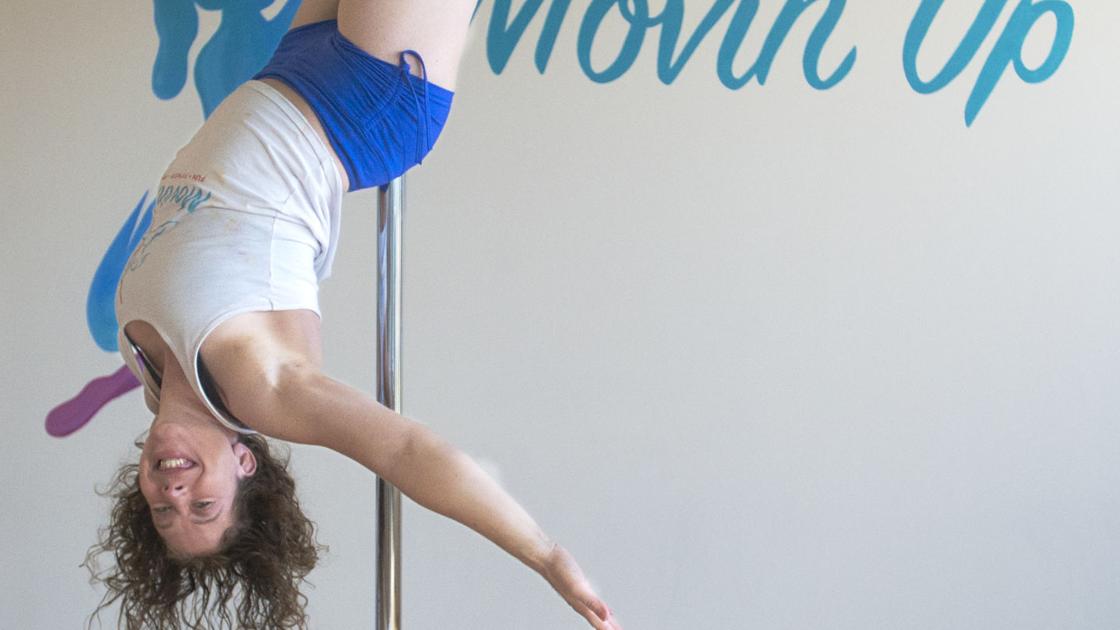 Nebraska farmers expected to plant more soybeans, less corn this year
"I was like, 'Lincoln needs a pole community, it absolutely needs to have a pole community,'" she said. "It didn't exist here, and I really thought it should."
A few other instructors also teach classes at the studio in addition to Czarnek. Besides pole fitness classes for all skill levels, the studio also teaches chair dance classes and conditioning and stretching classes. The studio also offers private group events and private lessons.
Pole dancing fitness offers a good workout because it's a mix of both cardio and strength training, Czarnek said.
"Like a normal dance class, it will help you with balance, flexibility, but it also has a large strength component to it," she said.
Besides being a workout, pole dancing can be an art form and a way to connect with others.
"The thing that probably draws people into pole the most is that it's fun," she said. "They want to come into class, and they also get to spend time meeting other people."
The studio has 10 poles, but only five can be used at a time due to COVID-19, Czarnek said. She said the studio is taking precautions to ensure classes are as safe as possible, including requiring everyone to wear masks in the studio.
Czarnek said her methodology for teaching pole dancing incorporates incremental skill levels. The expanded levels help to cater to more people, even those who have never touched a pole, she said.