Best Health and Wellness Deals for Prime Day 2021
3 min read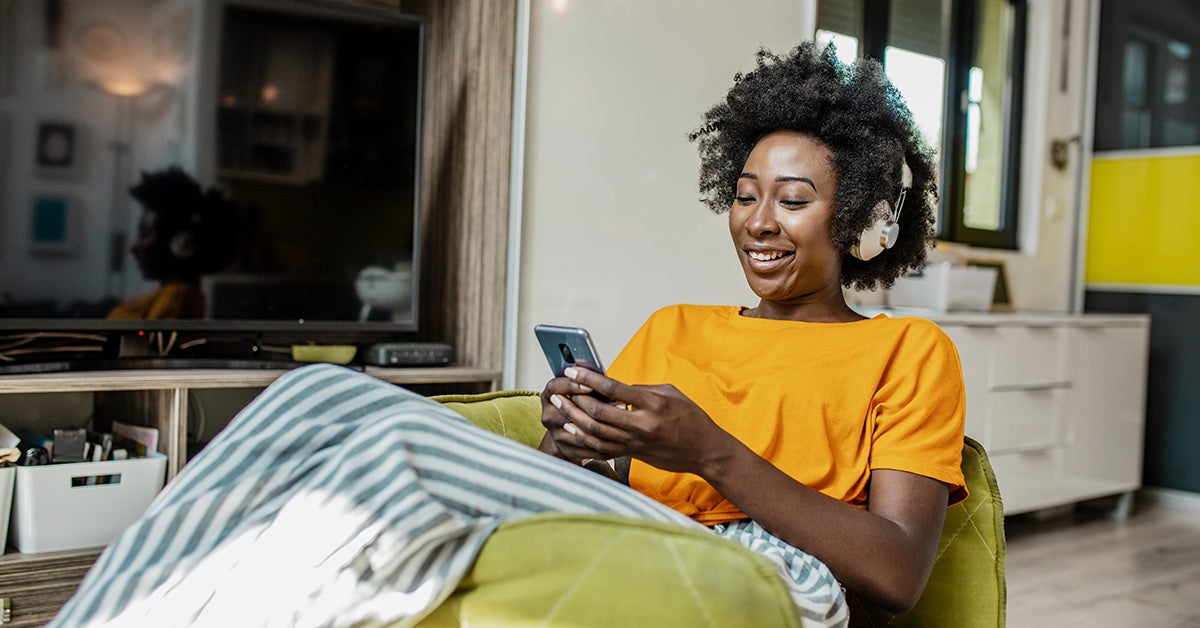 If you caught the online shopping bug during the COVID-19 pandemic, you're not alone. According to data from the Census Bureau, online sales in the first quarter of 2021 were up 39.1 percent compared with the first quarter of 2020.
And online shopping is showing no signs of slowing — especially when huge events like Amazon Prime Day promise to save consumers some serious cash.
Ready to get in on the savings? We're rounding up the healthiest deals that'll have you clicking "add to cart."
Today's price: $59.99
Discount: 40%
Savings window: June 21–22, 2021
If you're in the market for a daily activity tracker, Prime Day offers a can't-beat deal on the Fitbit Inspire 2. It even comes with a free 1-year Fitbit Premium trial.
Today's price: $249.99
Discount: 38%
Savings window: June 21–22, 2021
If you're into outdoor sports like running, hiking, biking, and swimming, this watch is a great all-around pick. You'll be able to track all your activity for longer, thanks to the handy solar charging feature.
Today's price: $24.49
Discount: 30%
Savings window: June 21–22, 2021
Dumbbells have been notoriously sold out off and on for the past several months, so this is a great deal to jump on. The set comes with three pairs of weights (2 pounds, 3 pounds, and 5 pounds) and a display stand to keep everything organized.
Today's price: $50.92
Discount: 35%
Savings window: June 21–22, 2021
This protein powder is our pick for the best vegan protein powder for athletes. It's got 30 grams of vegan protein per serving, and it's keto-friendly. Sweetened with stevia, it's free of added sugar.
Normally, it's about $1.80 per serving, but the Prime Day price works out to about $1.13 per serving.
Need to press rewind for a sec? Get answers to all your most pressing Prime questions here.
What's Prime Day again?
Prime Day is an online shopping event hosted by Amazon. It's been happening annually since 2015. Deals vary each year, but you can expect to find everything from electronics to kitchen gadgets, and the savings are pretty significant.
When is Prime Day?
This year, Prime Day starts Monday, June 21 at 12:01 a.m. PT and goes until Tuesday, June 22 at 11:59 p.m. PT.
Do you have to be a Prime member to get in on the deals?
Yes, you do! If you aren't a member yet, you can sign up for a free 30-day trial and take advantage of deals that way. Oh, and if you're a student, you can get an even better deal: 6 whole months free.
How can you keep track of Prime Day deals?
This part's easy: Just download the Amazon app and you can choose which deals you want to watch. The app will notify you when those deals go live.
Are there any extra benefits for Amazon Prime credit cardholders?
Yes, any Amazon purchases you make with your Amazon card during Prime Day will earn an extra 1 percent back — so, a total of 6 percent instead of the usual 5 percent.
Are any other retailers holding savings events?
Definitely. This year, other major retailers are joining the party with their own competing events.
Target Deal Days. Running June 20 to 22, you don't have to have a membership to shop Target deals. Learn more.
Walmart Deals for Days. Walmart's savings event will go from June 20 to 23, with both online-only and in-stores-only deals.